Having big houses can be costly. But having a spacious house can be one of the best feelings that you can get. It can allow you to add all your stuff to the house without it looking cramped. 
Now, what if we told you that you don't need large amounts of land to do that? Is it even possible? The answer is yes!  
Now you won't have to stay in a cramped place, and everyone in your house will have their own free space to do what they love.
The instant solution here is adding a basement. Having an extension on your house can make it more spacious and comfortable. The need for extra space can be several– with one incredible solution– basement extension.
By basement extension, we mean that you can add additional space under your house (that you have built already). By adding a basement, you can create whatever type of room you want– living room, swimming pool, bedroom, etc. beneath your property without any complications.
The best part is that it is less costly than buying extra land and makes a house much better than without a basement.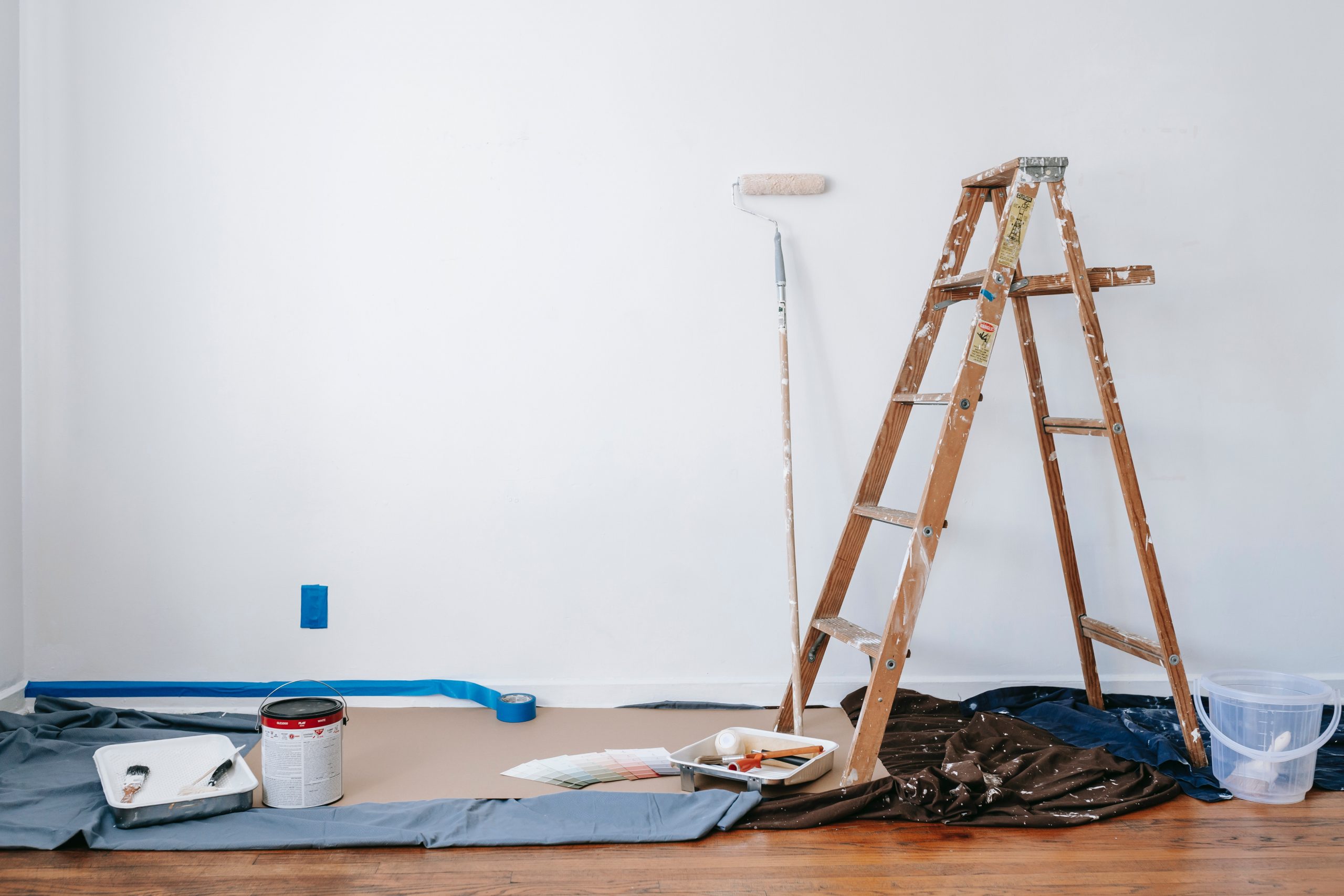 Why is basement extension helpful?
As you know already, your house is the place you go back to–no matter what happens or where you go. Thus, it is necessary to keep your house as loveable as possible. 
Moreover, your house can have an impression upon your guests as well. So it is essential to keep it well-maintained. 
Keeping your house clean and proper isn't enough. You might consider adding space– space that will prevent your house from looking cramped– space that won't let you feel that you are in a box.
A person's home reflects their lifestyle and comfort, and you must make sure to make it look the same. You might consider adding a basement to do that. There are several matters that you can consider been adding a basement, which includes: 
Your budget

The design of the basement

Getting planning permission and,

Obligatory consents.
When considering these factors, it is noticeable that having a basement extension can be the best thing you can do without much hassle. 
How do I get planning permission to add a Basement extension?
In London, planning permission is essential for any conversion of property. So does Basement Extension requisite planning permission. It would sometimes be a hectic task since you have to go through different procedures for its application.
One has to get consent from the authorities through various negotiations, which is not a small process.
However, the case of basement extension is rather different. It is because no external consequences of a basement are noticeable. Since the basement is an underground addition, there wouldn't be any external impacts on your home's surroundings. It means that the time for getting consent for adding basement extensions to your home wouldn't be much compared to other alterations. 
When modifying your house, problems may arise if the neighbors or the authority find it inconvenient for them due to any reasons. However, in the case of basement extensions, you are free from such issues, and it will be a lot easier to get planning permission.
In some cases, you might not even need planning permission if you don't add any external alterations during the basement extension. Also, your local authority might be of help in getting to know whether you need planning permission or not.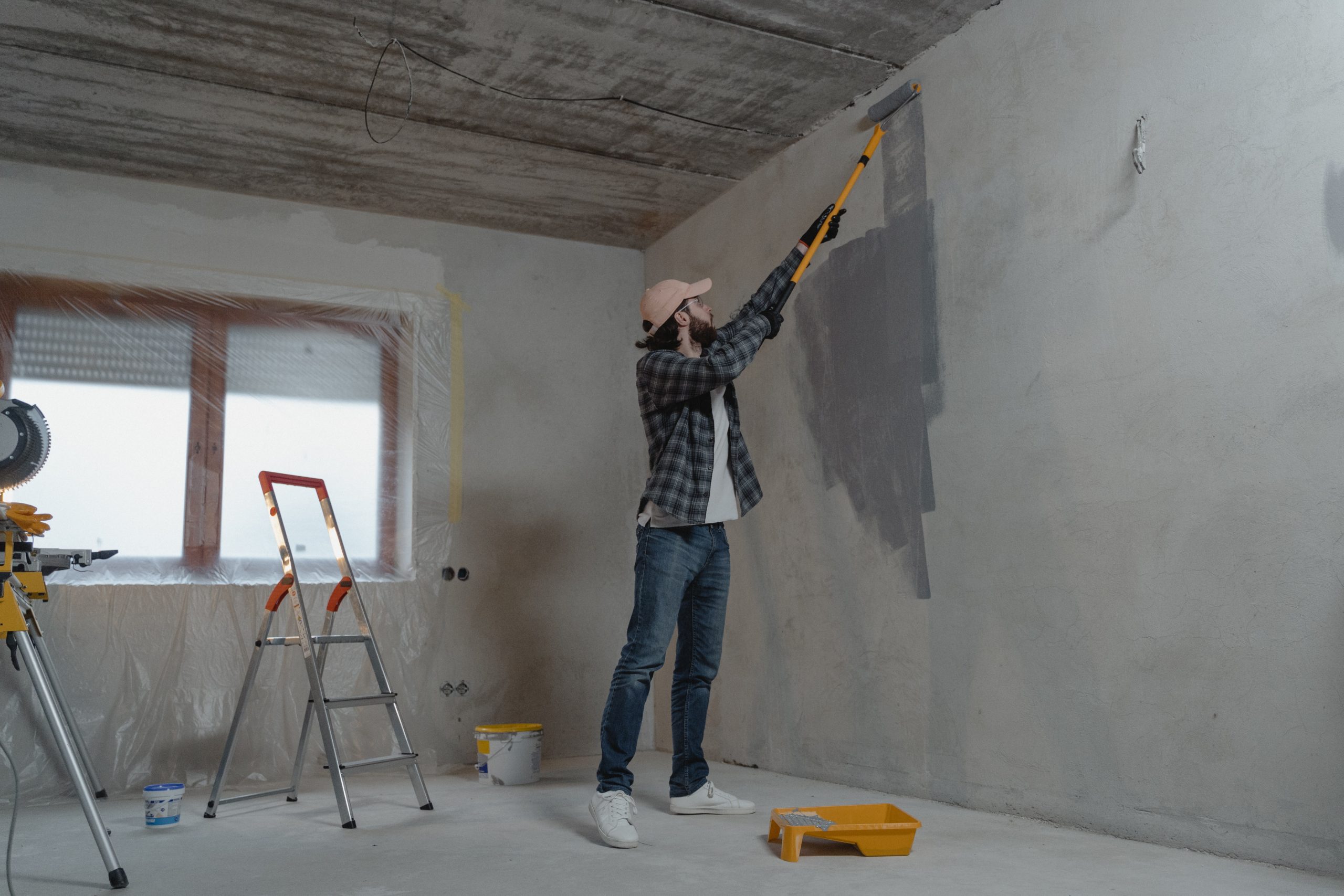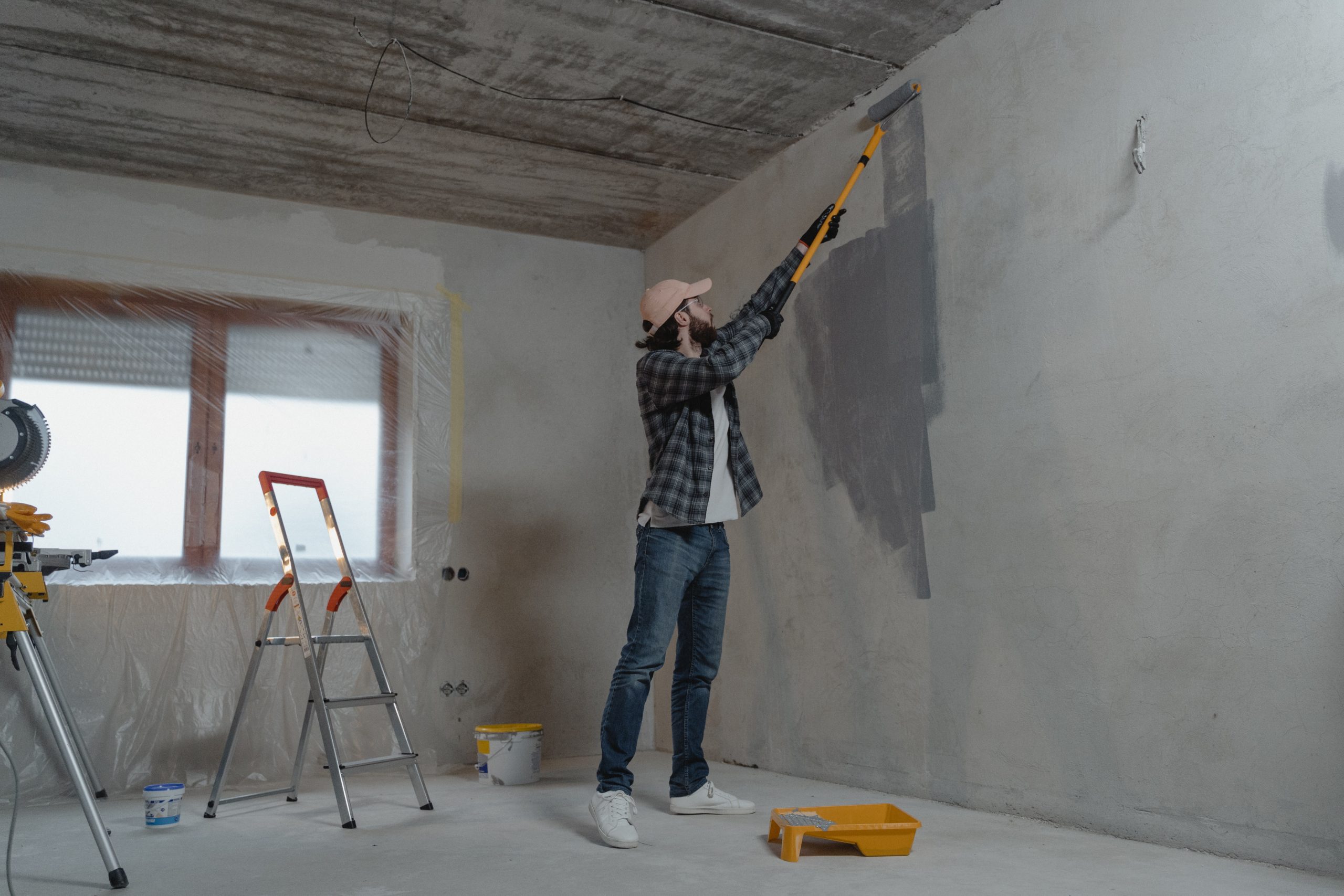 What to consider while designing Basement Extension?
Adding a basement to your property can be beneficial to you in various ways. And it is quite easy to add considering the minimal amount of external alterations required. 
Various issues may arise as a result of external changes to a house. It is because there are various restrictions by the authority and consent required to do such alterations. But since a basement is an underground asset, few restrictions are imposed or not at all. 
The underground aspect of a basement may become a problem as well if its design is not efficient. Why is that? 
There may arise leakage problems, electricity connection problems, ventilation problems, and many more. But if designed properly, all such problems can be dodged. 
Some of the requirements necessary while designing Basement Extension are:
Natural Light:

When designing a Basement extension, you should remember that natural light is important. The rooms where you will spend lots of time need natural light. Thus, you need to look for sources of light. It will be much easier if the basement ceiling is high enough for the light source to enter.

Leakage and drainage: 

A basement's ceiling should be designed in a way that makes it waterproof so you wouldn't have to face any leakage problems. Even a proper drainage system is essential while designing a basement.

Ventilation:

The airflow is essential in a basement since it would already be underground– with less fresh air. Thus, it would be best if you designed a basement in a way that lets natural air enter and exit the place. It will be convenient for you since it can incur less cost as you wouldn't have to add an air conditioning system.

Access and escape route:

As it may sound to you, access and the escape route are major requirements while designing a basement. Thus, make sure you design a proper entrance to the basement. Along with it, you might consider adding a way through which you can get out of the basement in an emergency.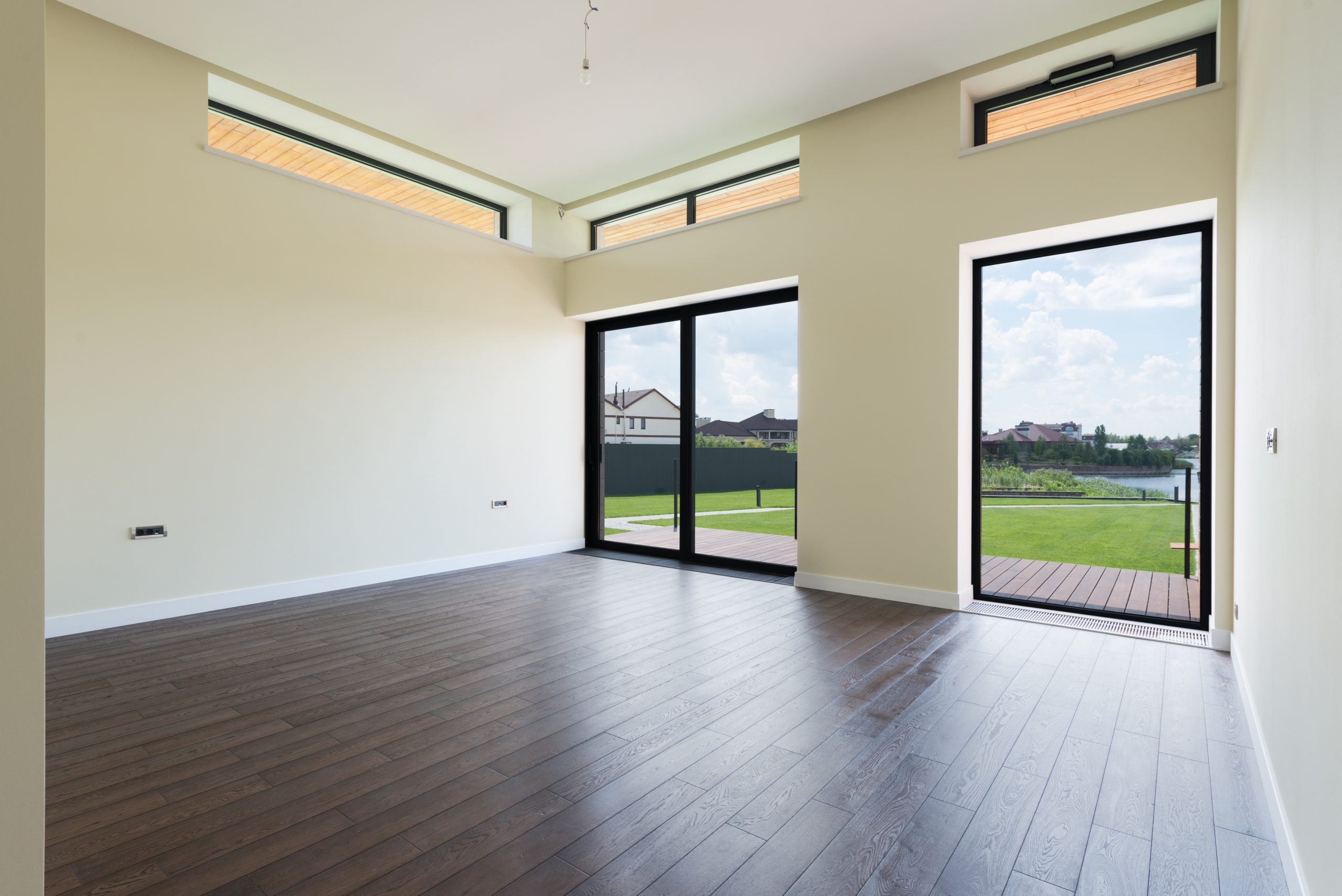 How to have a comfortable Basement Extension through quality design?
If you want a comfortable basement with all the necessities attached to it, you should design it properly. Here, the most important factor is knowing how you want your basement beforehand. 
You can put the Basement to habitual uses. It would be very useful and comfortable if you can enjoy your time in a well-maintained room in the basement. 
You can make its rear end open up in your garden, and that would be possible by adding a high ceiling.
If there is more light, it will be more convenient for you, and you can take a look at the outside world through your basement as well.
Another thing is the structure of a Basement extension which will add more comfort to your basement. If the basement's structural design is efficient, it would be better for you to live fresh. 
You can contact us: Extension experts.
When you are designing a Basement Extension and have made up your mind, you might need experts. For, you alone wouldn't be able to look and work into different aspects of the basement.
When adding a basement, our experts can help you in every possible way. After considering basement design ideas and everything else, you can reach out to initiate the extension process. All we need is your wish, and we will get into the work.