When thinking of building a house, the first thing that comes to mind is building cost. Without having adequate knowledge of the expenses that you will incur for building a home, you cannot proceed any further. Here, we are talking about building costs in the UK and discussing the costs you will likely incur to build a house in London and the UK. Several factors can provide knowledge of house building costs.
One effective way to determine the house building cost in the UK is by accessing the projects' drawings of your house and getting a BOQ (Bill of Quantities). By assessing such information, you can learn an adequate amount of cost to build a UK house.
There are several other ways to determine the cost of building a house in the UK in 2021. We have listed almost everything you might want to know regarding the house building costs in the UK. 
And here we go, let's dive into the details now.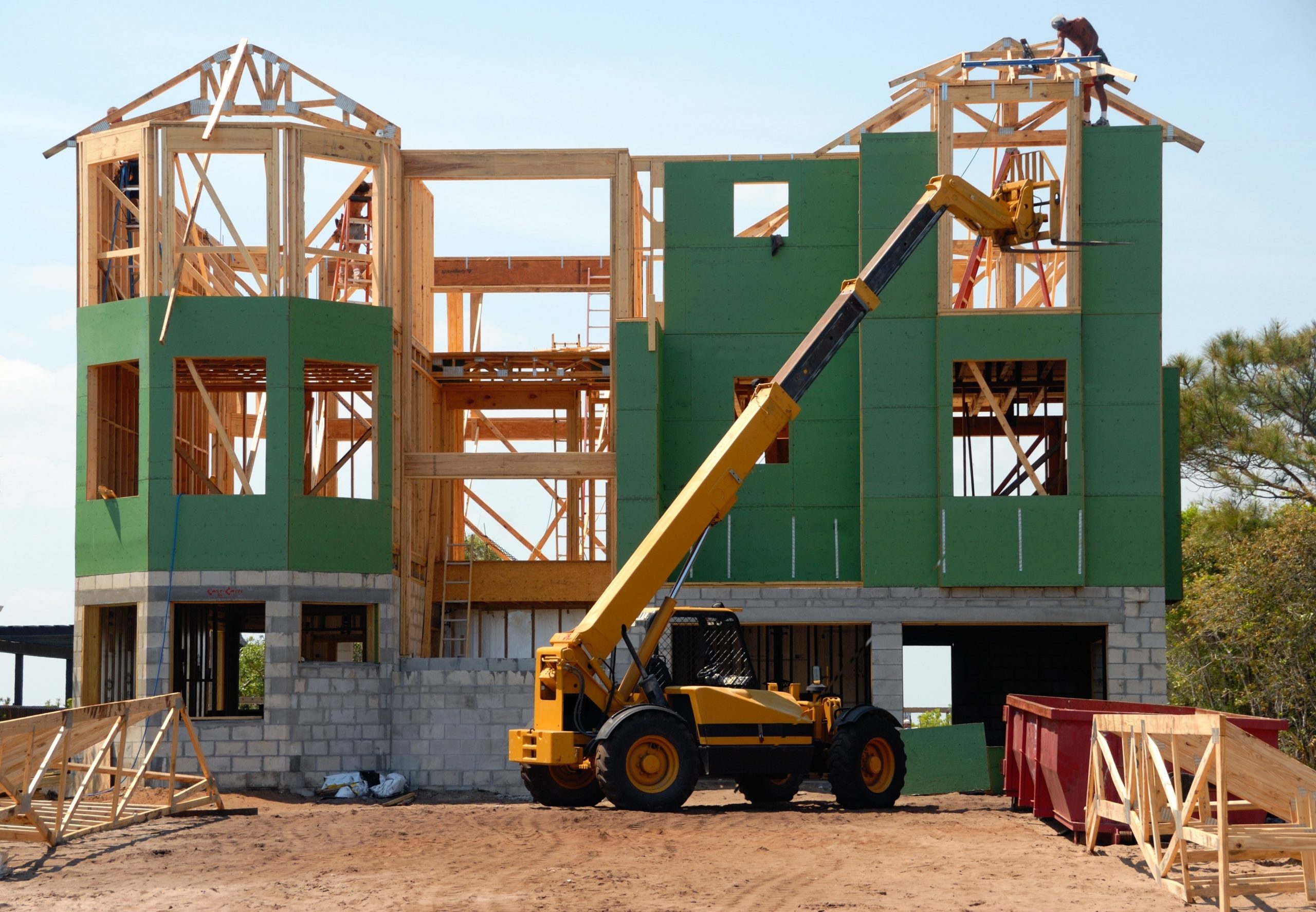 Are you aware of the ever-increasing building cost in the UK? 
Every country worldwide has different amounts of house building costs– some may be high while some may be less. The second highest country to have the highest building cost globally is the UK; it continuously increases. Thus, we can say that building costs in London would be quite expensive. But that cannot stop one from building a house. Different factors have different effects on the building cost. The most critical factor determining the house building cost is the location. 
Second to that comes the designs and specific assets that you want to add. What takes 40-45% of the building costs are the labor charges and input costs. To get knowledge about the building cost, you must notice three significant factors. Also, there are several ways to maintain such costs and perhaps prevent some incurred costs.
We will discuss the main factors determining the building costs, the factors affecting the project cost of house building, and house building cost per square meter. 
Now, let's get into the three significant factors that determine the house building costs in the UK.
What are the main factors that affect the house building costs?
Let's get to know about the factors where you will incur costs– the reason for the high prices, and its solutions.
The design of the building:
The building design is the most crucial factor which can affect the building cost. It can both increase or decrease your building cost depending on the circumstances. Your house building cost will increase if the design of your building is not well-planned. It may lead to increased costs compared to your actual building costs.
One thing here is that you can prevent such increments in cost. You need an experienced architect who can help you design your building correctly in the way you want it. Make sure that the architect creates the house in a way that meets your budget. 
After that, you should ask the architect to provide all the details to the builders, including– tender drawing, planning permission, and building regulations. If you provide all such information to the builder before starting your work, they will get time to understand your project, decide costs, and plan accordingly. In such a manner, the builder won't charge more after the building project is over, and you will get reduced costs. 
There are various details and specific designs that you would want in your house-building projects. Such specifications may include building materials, fixtures, and finishes, i.e., flooring, windows, doors, wall paintings, sockets/switches, etc. 
Different specifications will have additional costs– it depends on the builder and your specific requirements. Thus, you can plan for all your specific requirements and details regarding the building project and calculate the builder's cost. It will help you get adequate knowledge of the house building, and you will be safe from future difficulties.
How you manage your project directly affects the cost incurred for building a house. Directing all the resource materials and Human Resources is a crucial task in a house building project. You may want to do the project management part by yourself, which can lessen the building costs. On the contrary, you may want to save time and get better results by hiring a professional. Here, we at Elan Arch could help you with project management, where we plan everything properly. We have had various clients whose projects have been a success.
Other factors affecting the building costs 
Several other factors affect the costs of a building project. Some of which are as follows:
Management of the site, maintenance of health and welfare, safety, scaffolding, and fencing

External finishes, roofs, tiles, doors, windows

Drains, insulation, substructure, superstructure, roof structure, foundations

Landscape, patios, driveways, paths, and planting

Demolition and clearance of sight, new utilities, external walls, internal walls, etc

Procurement of the materials from the best possible source at competitive prices.
How much does House Building Cost? (Per Square Metre)
When we talk about the house building costs in the UK, you should know that the average cost starts from £1,750 per square meter according to the resources. It is the general way of calculating a building cost in the UK. It means that more area will lead to more building costs.
If you want to know what cost you will incur in 2021 for building purposes, then the answer is: the price will likely be anywhere, ranging from £1,750 to 3,000 per square meter. However, such costs don't include other building costs, such as– hiring contractors, architects, engineers, consultancy services, etc. Thus, you will have to add 15% more to your expenses for such purposes, and you will have to add more 8% costs that will be incurred for statutory approvals and contingencies.
Here, we shall discuss the building costs according to quantify of bedrooms, which are as follows:  
For a two-bedroom flat in the UK, you will incur around £187,625.00 to £281,437.00.

For a three-bedroom flat in the UK, you will like to get a cost of around £242,250.00 to £363,375.00.

For a four-bedroom flat in the UK, your building cost would be around £294,500.00 to £441,750.00.

For a five-bedroom flat in the UK, you will incur a building cost between £318,250.00 to £477,375.00.
How can Elan Arch offer you help?
Now that you know about the costs you are likely to incur for your house building project, you might want to build a perfect house under the budget. To build a house properly, everything must be done efficiently– from planning and designing to construction and budget making. Thus, it might be better to contact an expert.
We, at Elan Arch, are professionals providing services in the architectural industry– any help or suggestion you want, we are here. Thus, you may contact us for further details to help you build a house within your budget.