Giving your property out on rent as a House of multiple occupancies could be highly beneficial for you. Investment, as such, comprises significant advantages; even little investment is compelled. You ought to remember certain aspects regarding HMO's planning permission and reasons to get it. If you are unaware of the specific legal aspects of HMO, you would likely pay some fine then(if you don't follow it). To avoid such a penalty, obtaining knowledge of every legal aspect and functioning accordingly is essential.
When it comes to your question– No, there is no necessity for the planning permission of HMO. Due to General permitted development rights in England, a possibility arises where one could transform into an HMO from a C3 (Dwelling house). However, don't conclude anything yet as several circumstances necessitate the planning permission before transforming to HMO from C3. Thus, we can offer you knowledge about HMO, its planning permission's necessitation, and transform a property into an HMO.
Knowledge about the HMO's alteration circumstances and the necessity for an HMO license is acquirable here. Before moving to the detailed info, let's fetch information on HMO first.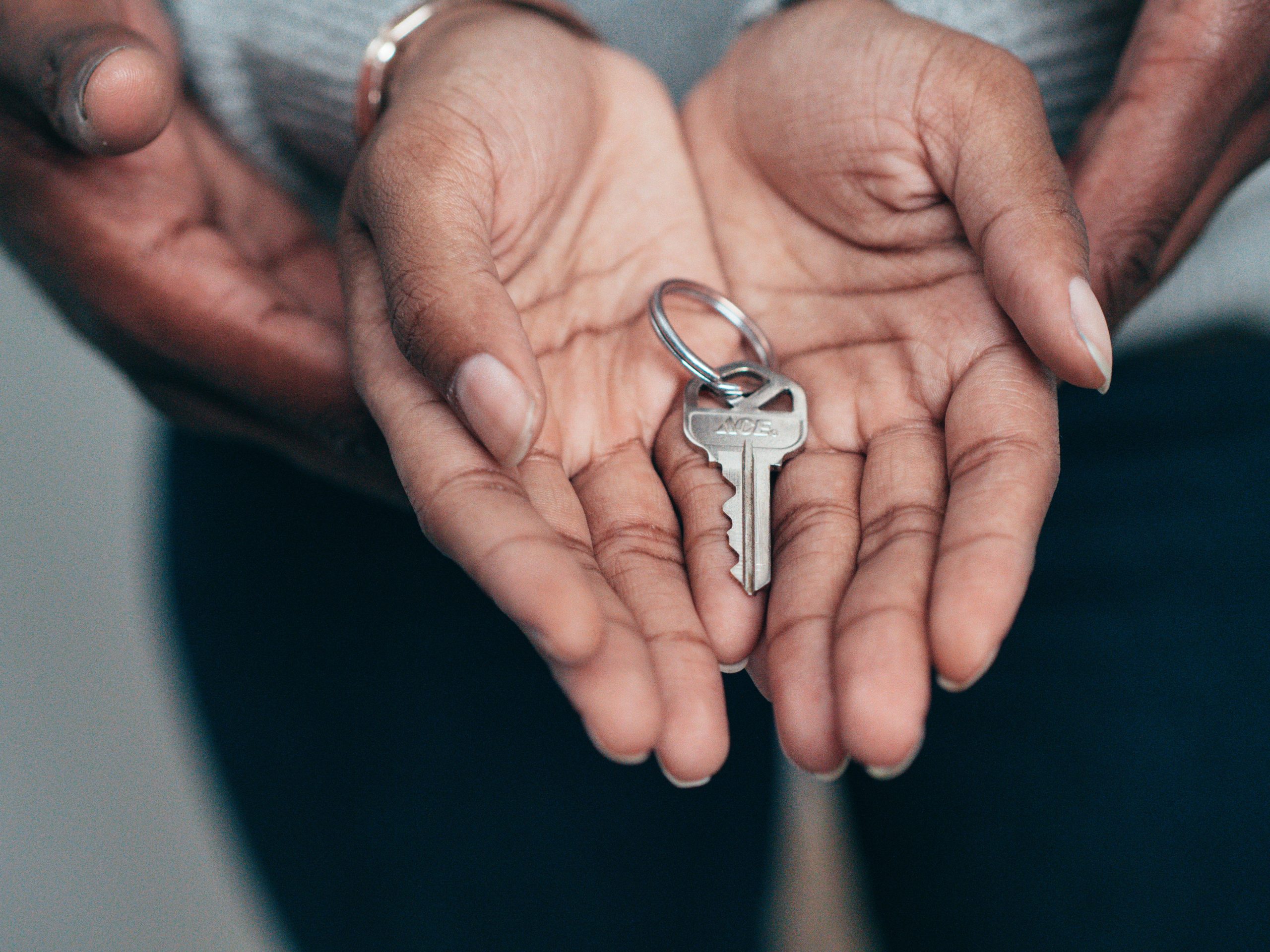 What is HMO?
A property where multiple people unassociated to each other inhabit (over one household) is HMO. Unrelated individuals have to access one bathroom and kitchen here. It is a dwelling where families, unknown to each other, live together under a single roof.
If you want to give your property out on rent as an HMO, it is doable; however, please keep specific HMO regulations in view and proceed accordingly.
Property usage in London has different classes depending on their benefits. Each type of House comes in other classes, and so a House of multiple occupancies. Let's discuss different planning Classes.
What is the distinction between C3, C4, and larger HMO?
You would know by now about different land usage present in London marked under distinct planning classes- C4, Sui Generis, and C3. Let's discuss the category of the House that appears under separate classes.
A single-family-owned property (dwelling house) comes under C3 classes (under the category for residential use). In C3 classes, you would notice only one single owner or family.

C4 or House of multiple occupancies is a residence where unrelated people (over 6 in number) live. It comes under small HMOs, where using the same House (along with a washroom and kitchen) is necessitated for the inhabitants.

Sui Generis can also be called a large HMO—a housing where over seven people (unrelated to each other) reside.
Is conversion to HMO possible under authorized PDR (permitted development rights)?
Conversion of C3 (dwellinghouse) to HMO is doable if one doesn't reside in Article 4 Directions area. Nonetheless, when the Board agrees on dismissing Permitted Development Rights (PDR), It is vital to get planning permission to alter the HMO asset. As per Class C4 of the revised Town and Country Planning (Use Classes) Order 1987 or UCO, one may change over to C4 (HMO) home from C3 house if it incorporates 6 (or fewer) tenants who have to share standard amenities.
An HMO property is a valuable asset— even its demands are ever-increasing. Many impacts of HMOs are visible in a locale. However, it doesn't imply unavailability to own an HMO.
Now individuals might well be thinking if the PDR would approve of HMO. Well, the PDR does allow C3 and C4 residences. However, not all classes necessarily requisites permission as per the PDR.
Even though C4 or HMO dwellings are enabled under authorized development rights, not all areas or locations allow such properties.
Note: If your wanted changes are in respect to the regulations, you won't have planning authorization issues.
What are Article 4 directions and their requirements?
Article 4 of the Town and Country Planning Act (amended) 1990 excludes the Permitted Development Rights to exclude the alteration to C4 from C3residences. In those areas where the Article 4 Direction prevails will be incomprehensible to form any changes to a dwelling to change over it to HMO without prior planning permission. Hence, On the off chance that your property is arranged in an area of Article 4 Direction, you will essentially need authorized planning permission to bring modifications to your property.
Be that as it may, it isn't implicated that you merely are not given the authority to have an HMO in case Article 4 Direction is executed within the same zone. Planning permission is indispensable since the locality committee can screen HMOs and govern a few HMO directions. Once authority is empowered to monitor multi-occupancy houses, knowledge of property's situations and its influence on the area is acquirable to them.
The Council intends multiple occupancy houses to possess higher standards which is accomplishable by evaluating and adapting particular regulations. Councils can make it even better by maintaining several mixed communities and improving their lives. If no such law is to be adopted or license to plan upon these matters, there would be chaos.
Several reasons behind such circumstances are:
Problems regarding accommodation would arise in HMOs Without any regulations.

Improper HMO dwellings lead to fights between tenants and thus intensifying noise complaints.

There can be a failure of morality in an HMO.

The rate of crimes may heighten.

A car parking with less space for other than two unrelated individuals results in car parking problems.

The rate of single-family dwellings can reduce Increasingly.

Anti-social behavior might arise in an area having several HMOs.
It would benefit to note the problems mentioned above before transforming a C3 to an HMO.
Note: Building Regulation approval is required for any alterations concerning C4 classes.
Why are the PDR (Permitted development rights) for HMOs being withdrawn by the councils?
HMOs are widely in use around London. Permitted development rights authorize the usage of the House of multiple occupancies. However, councils are discontinuing the permitted development rights.
Whereas HMOs are profoundly beneficial, particular necessities to recognize the consequences of an area or its Surroundings are there. It is vital to monitor HMO's room, quality, and effects.
Hence, London's councils chose to pull back Permitted Development rights by requiring Article 4 direction in a few regions. When and if a House in multiple occupations is in such a place, planning permission could be a must. However, you need not conclude that getting authorization is outlandish. The need for planning permission implies your HMO's location will be checked, and the authorities can keep tabs about its impacts Within the surrounding.
Why do I need an HMO licensing?
It is essential to claim a license as a result of HMO Regulations. On the off chance that not having a license, you'll probably pay a fine. Please affirm that you possess an HMO license on the off chance that such issues are present in your HMO as below:
Unrelated individuals (over 5) reside in your HMO.

Over one occupant residing in one property provides rent (payment) for the HMO.

Over five unconnected people shared the same washroom and kitchen.

HMO is above or below a commercial area inhabiting over five occupants.
It is suggested to get an HMO license on the off chance that the factors mentioned above prevail.
The license for HMO encompasses a time validation of 5 years until which it is valid. If you're the HMO properties' owner, a license on all your HMO assets could be a must. Reaching the nearby authority is way better for you to get more info on HMO Licensing.
How can we help you?
If you have HMO-related problems, we can assist —we've got a knack for planning strategies that might come in handy here. We also have expertise in other aspects—such as the conversion of residency, extension, and more.
We can also help in achieving results by being ROI-focused. Thus, you can contact us anytime if our assistance is required.
Conclusion
Planning permission is crucial. However, it isn't obligatory concerning every HMO. In a few parts of London, Article 4 direction is present, where a multi-occupation house can't take precedence with the absence of planning permission.
Do you want HMO without any issues now and then? If you do, then planning permission is necessitated. It assists officials in keeping a tab of the HMO's status and its outcomes in its surrounding areas.
After all the legal formalities and planning permission comes to an HMO license, which is also essential.